Migrating To A New Web Host
This site will be offline for a few days – migrating to a new host
I have decided to migrate to a much cheaper web host. The current one is making a big hole on my PayPal account *lol*. I started hosting it at Hostgator only last April. When Blogger flagged my blog and I was in a panic mode in the hope of  setting it up without some more complications, I turned to what I thought was way cheaper than most of the webhost in the net.  Not that I don't have enough to pay for the monthly fees, but then I feel I'd be wasting a lot if  I don't transfer to another host.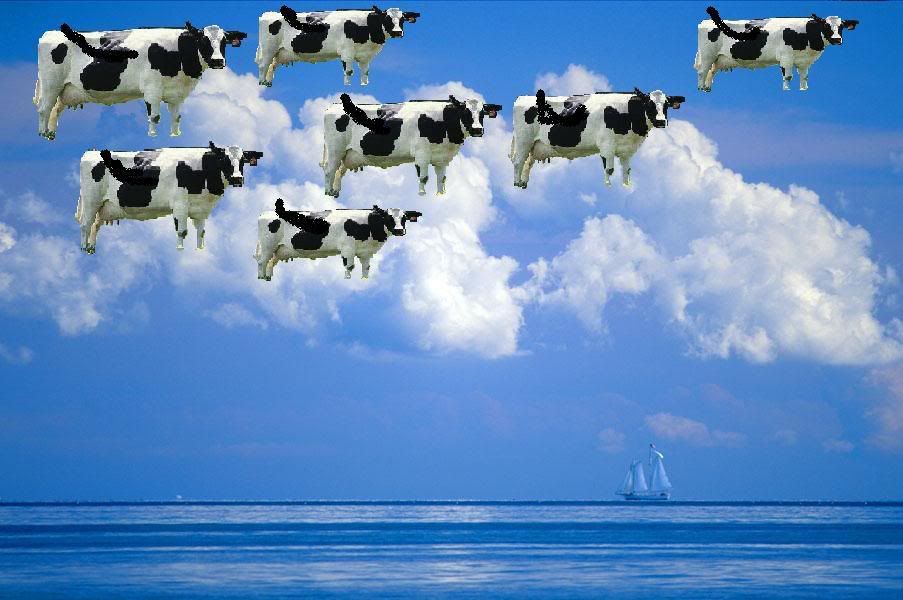 It was a sign for me to migrate when I won a 1 year free hosting plan from Mommy Rubz of PinayMommyOnline.com. At least, I don't have to worry about paying for this site and the 2 other blogs in process, for about a year. More so, the hosting plans of Mommy Rubz are way way affordable and she's a local. She's very accommodating and can be easily reached.
So, to all frequent visitors, please bear with me as this site will be offline, I hope for just a day (lol)..
---
---