Clutters, Clutters Everywhere!

Gosh, it's only been 3 days since I started working full time online and the house is now in complete disarray! Toys scattered everywhere, furniture rearranged and dirty clothes in the hamper overflowing! My 3 year old is enjoying his freedom – because my attention is not focused on him most of the time unlike before. So happy with his newly found independence that he keeps on throwing his toys all around the living room. Worst is, even the toys in the storage has found their way in my baby's toy box.
There are other clutters in the house that I have been meaning to throw. But then I thought I'd better gather them all together, put in a garbage bag and give to the street kids who frequently digs our garbage bin outside. They might be able to salvage some items which they can use for themselves or at their house.
Though we have lots of free spaces at home, I'd rather discard those which we don't use anymore. One problem that recently came up are the documents that my dad brought here. Old papers are fire hazard and I don't want to experience another fire for the rest of my life!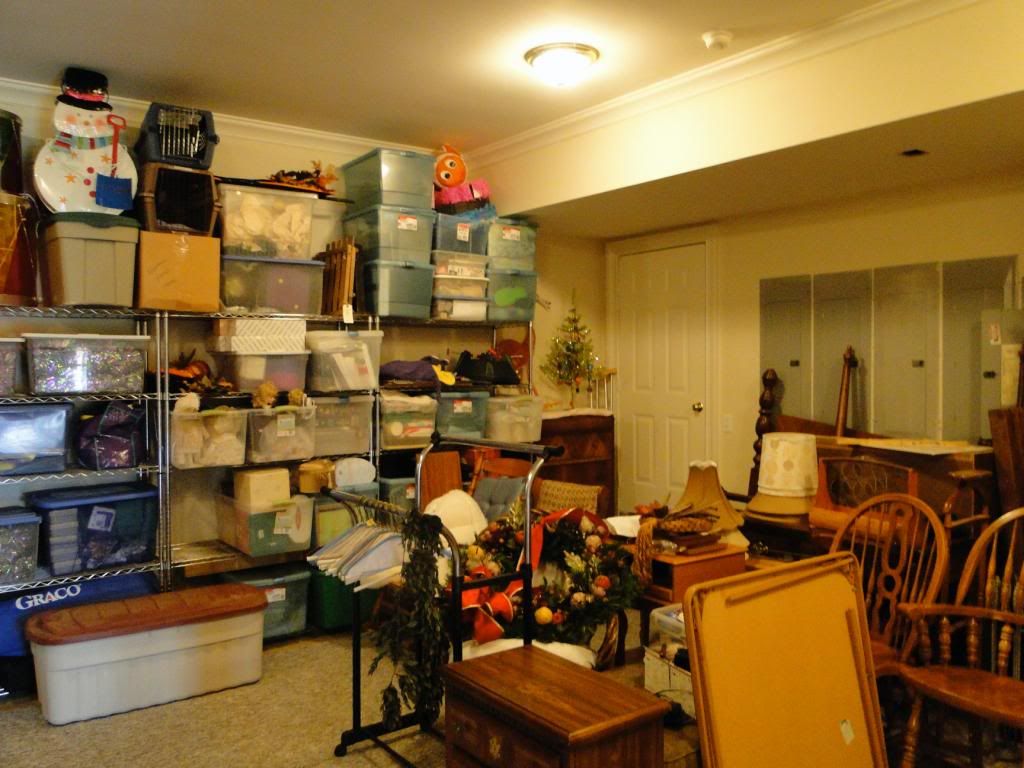 I've been looking for a Self Storage just like the one I saw in the States. It's a big warehouse where there are rooms of different sizes for all your things regardless if they are important files, old furniture or any items which you want stored outside your house. I don't know if we have one here, so I'll keep looking.
I'm getting crazy with these old and broken toys, boxes which contains my beading materials, more boxes containing Christmas decors and many other boxes. It's getting crowded in here thou we can divide them and put them in other rooms. But, I bet in a few months time, all those free spaces will be filled.
Do you have any idea where I can find those Self Storage warehouses?

---
---