Is Your Blog Optimized?

I started optimizing this blog since I bought it's domain just last January. I didn't know anything about SEO a few months ago and I'm still in the learning process until now. Actually, this blog isn't fully optimized yet because there are some things that I don't quite comprehend, but I know I'll get it sooner or later.
I'm not techie, and I also don't have formal education in using the computer or any of it's programs, more so of the world wide web. Let's just say that computers were not the "in" thing during my younger days..because that sounds more acceptable for me rather than divulging my age.. lol..
Anyway, I learned from some gurus I have been following for sometime now, that your blog will earn more if it's properly optimized for the search engines like Google, Yahoo and Bing, just to name a few. You could do it yourself, but if you're not an expert like me, it could take forever. You could also look for a top seo company to help you out, but of course, you employ their services therefor you have to pay.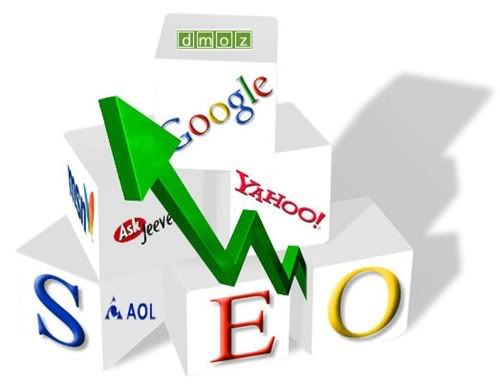 I have seen some tutorials and there's also other companies who would analyze your blog for free. But these companies only offers a teaser. I mean, the basic mistakes and requirements, they'd give you, but the main analysis on how to really achieve a full optimization, always comes with a price.
If you're in the same online money making business like me, or if you have products and services to sell, you really need to make you blogs effective. Who knows, you might end up in the first page of the major search engines. Do you know what comes next? An increase in traffic, more subscribers, more sales and the most important thing is, LOTS OF DOLLARS IN YOUR ACCOUNT!
Have you already optimized you blog? If yes, what did you do to make it more "SEO friendly"? If you haven't started yet, well, you better get the ball rolling.

---
---