Scan and Save Your Important Documents

When Typhoon Ondoy hit the Metro last year, most of my dad's documents were washed out. Those files were way back 1950's and most of them were old photos of my grandpa and grandma and books that were written by my dad. My father's house was a mess and he even paid some teenagers to clear all the mud and garbage. Some were salvaged but most of it gone to waste.
A few months ago, my dad started bringing important files to my house, those which he was able to save. I was so happy to see some old old photos of me and of the whole family. Our house is situated in a "high place", and we have extra rooms we can use as a storage, so space is not a problem at all. I think the first and I hope the last time, that our house was flooded was in 1990's and that's because of really heavy rains that the nearby man made river overflowed.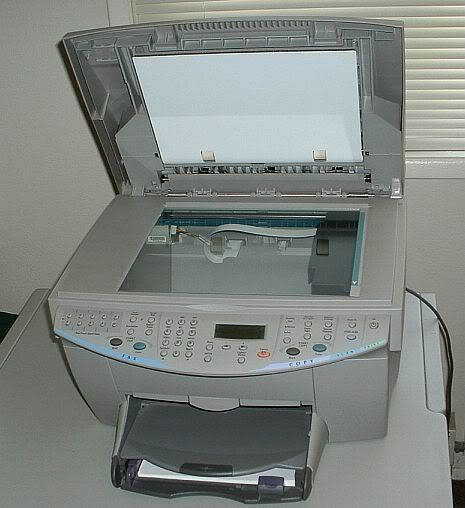 Since technology has blessed us with printers and scanners, which is what I have at home, I started a document scanning vigil, hoping to capture the essence of those old photos. Some of the books my dad wrote 50 years ago, luckily can fit in the scanner.
I hardly use our printer-scanner, only when I need some photos for my blogs that were taken when digital camera was just a pigment of the inventor's imagination,lol.. Now, I think it's cranking a little or maybe it just need some lovin'..

---
---