Sharing Files

The easiest way to share your files within your network is by using a network hard drive. This particular hard drive is great for making your files and folders accessible from any computer in your house.
Unlike the normal hard drives, which connects directly to your computer, a network hard drive connects to your router via an Ethernet cable as if it's another computer.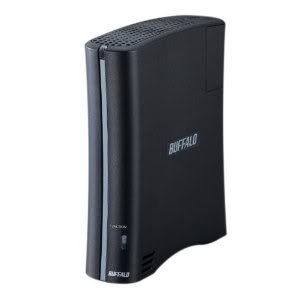 When your hard drive is directly connected to a network, any computer connected to your network can access the files stored on it. Meaning, you can share your favorite music, photos or files.
It's so easy to set up and wouldn't take long before you can use it. Free up some space in your server and use a network hard drive.

---
---