Merry Christmas from Make Money Online!
The holidays tend to make us open our hearts and be more understanding, loving and giving. I guess it's the Christmas spirit. People seem to be much nicer these days. Customer service seemed very helpful with a good tone of voice and collectors from various utilities pop up at your door (in my case -my gate), not to collect payments but to ask for Christmas gifts or bonus.
Well, it's Christmas and it's the season of giving.. Give what you can share and you will be blessed ten folds.
Happy Holidays everybody!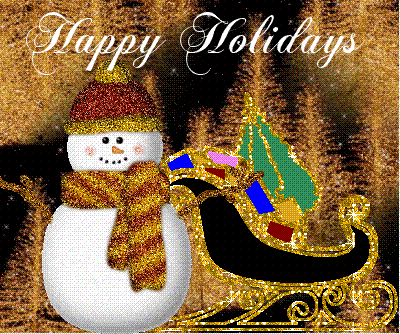 ---
---