4th Paypal Withdrawal – $400
Starting the new year with a great post here – my latest PayPal $400 withdrawal!
As I have said in my previous posts, I crammed in December.. crammed in my online deadlines (VA projects) and in posting in all 3 blogs. But I made it! Fingers had gone stiff and ached all through the cold days in December but I had to finish it all.. and so I did!
After all the hard work comes the harvest and boy it was an exhilarating feeling! This was the second highest withdrawal I made. The ultimate so far was last month with $450 in the bag. You can read it HERE.
Check out my proof of payment:
December 2010 has been a wonderful and fruitful month for me.. Earned a lot of $$$ and gained a bunch of online friends. Thank you, Lord! I pray that this year, I will be more blessed in all aspects of my life.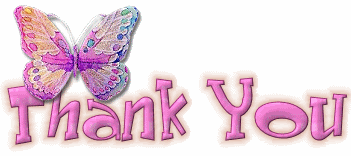 I'll be posting my total earnings for the month of November and December 2010 in a few days. That would be a first because at least now I have something awesome to share. Please stay tuned for that one 🙂
How about you? How was your earnings last year? Care to share your thoughts?
---
---