Overview About Stock Market Experts
Given all that's happened to financial markets in the past few years, it's no wonder some people are a little skittish about the security of their investments. However, investing in the stock market is one of the surest ways to help your money grow and plan for the future, if you educate yourself beforehand and go into it with a plan. You investment plan is a guide to where you want to be financially at designated periods of your life. Ideally, the time to start planning your retirement is when you first enter the job market; the closer you get to retirement age, the harder it will be to catch up.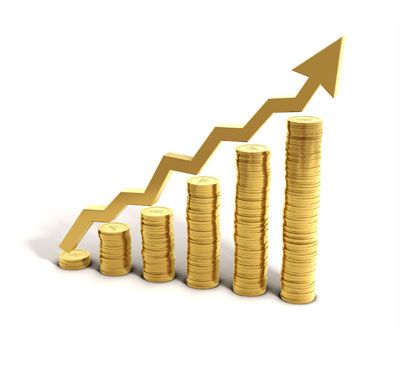 Getting the advice of an experienced financial planner is a good place to start to devise your investment strategy. They're able to look at your personal financial situation and help you make decisions that are based on your current and future needs. When shopping for a financial adviser, it's better to go to on who's salary is fee-based rather than choosing a commission-based adviser who may have a vested financial interest in steering you toward one investment opportunity over another.
Here are some questions you should ask potential advisers before trusting them with your financial future.
1. Ask about their certifications, licensing and if they're a registered financial adviser.
2. Ask about what services they provide. Some Advisers are strictly advisers, some also sell financial products and others specialize in specific areas, like estate or retirement planning.
3. Find out their approach to financial management and planning and choose an adviser that meshes well with your own temperament and philosophy. In short, pick an adviser that you feel comfortable doing business with.
4. Get references, both from professional sources, such as an accountant, and from current or past clients.
5. Find out how often and in what manner you'll meet with your adviser. You don't necessarily need your investments to be micro-managed, but you don't want to hire a ghost either.
Stock market experts can provide an overview of the direction they think the stock market is headed and offer general advice on topics such as diversification, long-term financial planning and other subjects that are of interest to big and small investors alike. Some have blogs and newsletters that interested parties can subscribe to, and there are even outlets for asking questions concerning your own personal finances.
---
---