Practical Gifts for Grandparents' Day
Every year and on the first Sunday of September, we celebrate the National Grandparents' Day along with many other countries, of course in their own timezones. It has been a tradition for many decades now honoring especially our grandpa and grandma and all those elderly in nursing and retirement homes. It's a very special day for our grandparents, a way to thank them in helping raise and shape us into what we have become today and now, it's our children's turn. If we can show them the respect and love every single day, then every day is Grandparents' Day!
I can't imagine a life without them, the knowledge they have imparted while growing up, the stories of the old era and the unconditional love.
So, it's only right to give them something special, a gift that they will also cherish… It doesn't have to be grand or expensive, but it would be best to try and figure out what they really need or things on their wish lists. Be creative and most especially, do this with love.
To help you scour the internet for that perfect gift, in case your schedule is tight, I'm sharing a new online craze, a marketplace that has been creating a loud buzz, a site where you can find great deals especially for your love ones – Lamido by Lazada.
Right now, they have an ongoing promotion for Grandparents' Day where you can find unique gifts that are on sale online with huge discounts offered on personal and home products!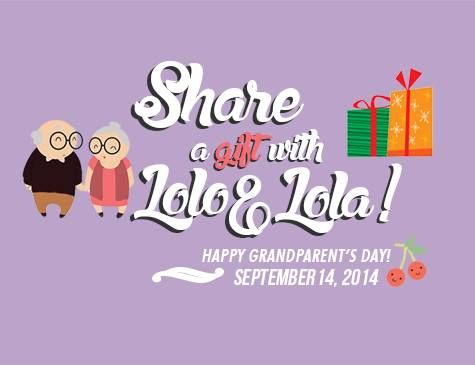 Lamido's online marketplace is so easy to browse with various categories listed and deals in Fashion, Health & Beauty, Electronics and so much more! So, in case you don't fancy anything from a particular deal, you can just jump on the next promotion and get that shopping cart moving!
Here are a few that might get your attention:
Mini Sewing Machine
Air Revitalizer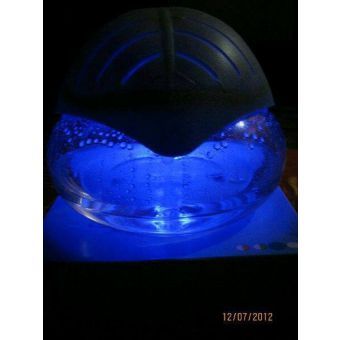 Pop Up Spice Rack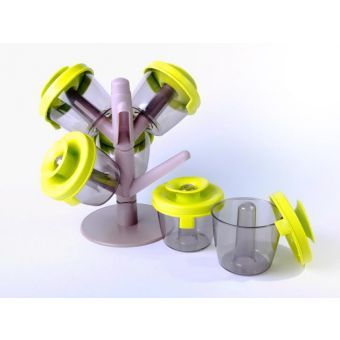 The Lamido Android App is also available for those people always on the go and can only browse the internet via their tablets or mobile phones. For full details about the App, kindly visit the link.
It's such a wonderful time when you spend them with loved ones. Remember, our grandparents need some lovin' especially now that they are in their golden age. Try to be polite, more understanding and give them extra care and love. A gift from you will be highly appreciated though you know that it's not really the gift, but the time and the thought that count the most…
---
---