Share Your Most Memorable Videos
Having a group video or family video, and are very eager to share it with friends and everyone around the corner, but not sure how to do so and which way to do it. There are many ways to share your video with everyone like facebook, you tube, twitter, email, etc. Email is the popular service on internet through which we can send anything to any person as per our demand.
Sign in or register on Gmail
For sending a file ore video through email, you should have an account. If you does not have an account the firstly register it. However, if you have an account already then you are ready to send any thing or any mail.
Compose your mail
Therefore, after registering in Gmail, you are in your account. Then click on the compose button, which is on the top of the corner of left side. When you click it a form appears, then first write the recipient means to whom you are sending the mail. The write the topic like "video of the trip" which makes the reader understand that what is inside the mail.
Attach the file or the video
After composing the mail, it is time to attach the video. At the bottom of the message form there is a paper clip icon, which means to attach something to the mail. Then click it and choose the folder, where you file is, selects the file, and uploads it. However, there is a restriction with Gmail, that you cannot attach file more than 25 MB. So for sending bigger files you have 2 options: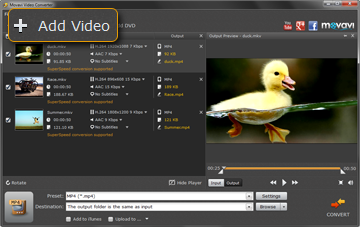 Option 1:
Resize you video
You can compress the video with video converter, but it will also reduce the quality of the video. Then after compressing it attach it or upload it to the mail.
Option 2: Upload to external storage
If you do not want to reduce its quality and want to send the bigger file as it is, then just upload it to external storage like the one you tube. It can be done by creating account in it. The after uploading the video to you tube, just copy the link and paste it in the mail.
Lastly send the mail
After deciding that in which format you have to send the mail and completing the message form, just click the send button at the bottom of the message form and wait till the message is send.
This is the easy way http://www.movavi.com/support/how-to/reducesize.html to send files through email to other person. Movavi is the company, which provides such software and helps us to do what we want to, by providing the knowledge about it.
---
---