Easy Methods To Get Money From Being At Home
Getting the bits of cash that you need when you're struggling is a bit of a pain in the unmentionables. While clearing out your house for items you can sell to anyone that is passing by, it may only provide a short-term fix. So what do you do after you've sold nearly all of your earthly possessions? Do you get a part-time job? But the perils of that when you need money instantly, you can't wait a whole month to get paid. The way around this is to work from home. There are much more ways you can do it than you realize. And it is a lot quicker than going to an endless stream of job interviews. Here are some of the best ones that you can do.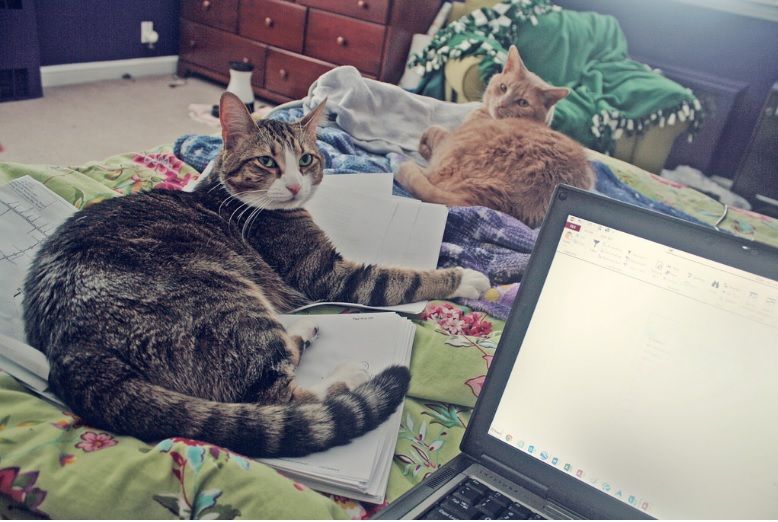 Online Work
There are so many jobs that you can do now where all you need is to be connected to the internet. This include:
Survey Taker
Depending on your need to do absolutely anything, you could do online surveys. It may sound boring, but it doesn't require you to concentrate much. So if you have a young child at home, this will be ideal for you. The payment is per survey, but the pay is small. However, if you do a lot of surveys, this can add up to a regular wage over the course of your typical working week.
Researcher
Like to give detailed feedback for items? There are companies that will pay good money for people to give their feedback. You would require a good internet connection for this opposed to a standard connection. But if you have that, you can do this.
Data Entry/Admin
There are so many companies that offer this work from the comfort of your own home. So instead of going to an office and paying money for travel, you can sit down in your pajamas and do it at home. The companies that provide this pay at regular intervals. They also give out contracts, so everything is above board, and they will provide feedback on your work. They will ask that you take a test before your employment, but these are normally basic English and spelling tests. So, all in all, it is like being in employment, it's just you are at home!
Set Up Your Own Small Business
If you find that you have a knack for getting items sold at a good price. You may want to get into buying items and selling them off. Many people have phones that they would want to get rid of, so you could buy them from people and sell them onwards using sites like sell my phone. After you have got a rhythm going, you are running your own business.
Transcriber
If you can type fast, transcribing hearings is a very interesting way to make money. They tend to pay based on the amount of minutes of audio, so if you get a bit of audio that is over 2 hours long, it will be a nice little earner! Make sure you have some noise canceling headphones, though, as the audio can be on the difficult side to transcribe depending on the person that recorded it.
---
---